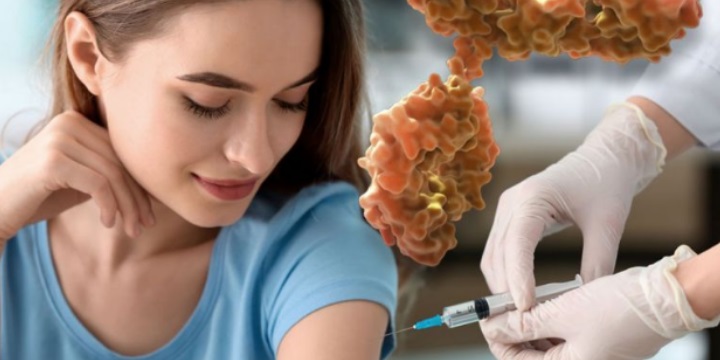 VITARES: First Therapeutic Antibody Workshop
VITARES is pleased to announce the 1st Therapeutic Antibody Workshop: along the path from Target Genes to Patients which will take place on 8 November 2019 at Castel Romano, Rome.
You will attend a full day of intensive instructional presentations that will take you from the desired target identification concepts through real world applications.
Prodotti Gianni sarà presente all'evento. Veniteci a trovare!